Your Pet is Our Priority
At Carolina Veterinary Specialists in Greensboro, we provide high-quality veterinary care, because your pet deserves the best.
We're Your Specialty & Emergency Animal Hospital in Greensboro, NC
You can trust the compassionate, experienced team at Carolina Veterinary Specialists in Greensboro to care for your pet.
Our board-certified veterinary specialists provide speciality services by referral during weekday hours. Our emergency veterinarians are ready 24 hours a day, 7 days a week to care for your pet during an emergency when your primary care veterinarian is unavailable.
"I could not believe how wonderful this place was and is, from the moment we walked in, to the moment we checked out. I could not express how much gratitude I have for this place. They worked with us from the moment we stated that we didn't have enough money for surgery. We cannot thank this place enough for all the help they did. The staff is amazing and the doctors are outstanding. I would highly recommend."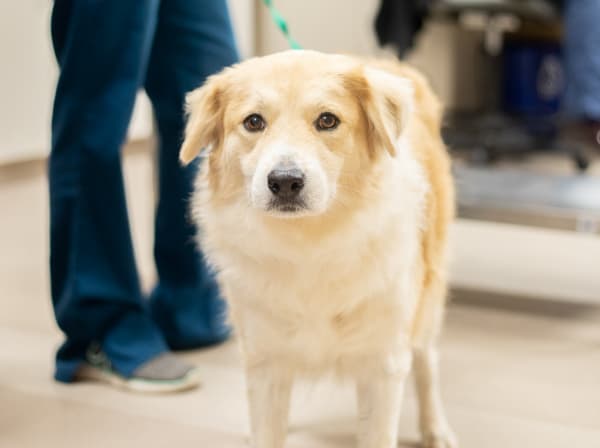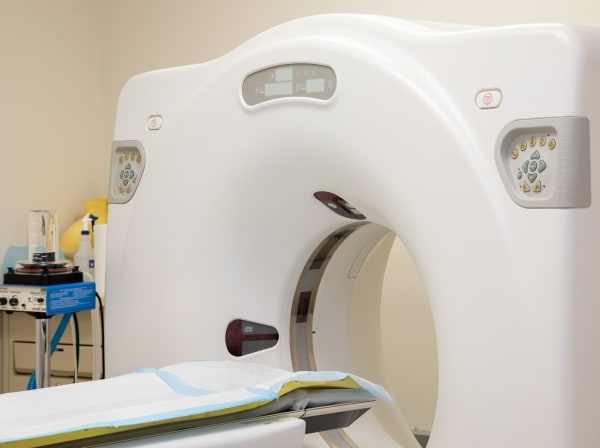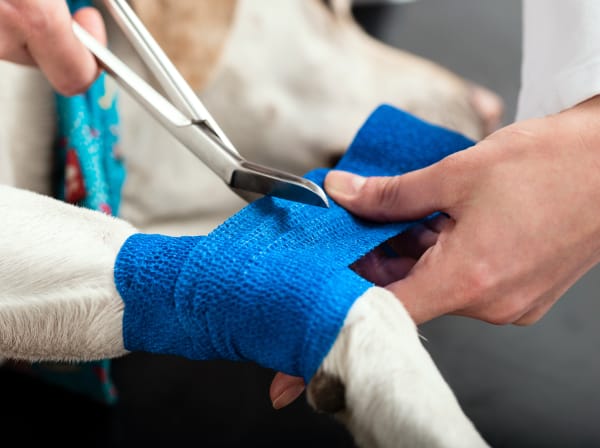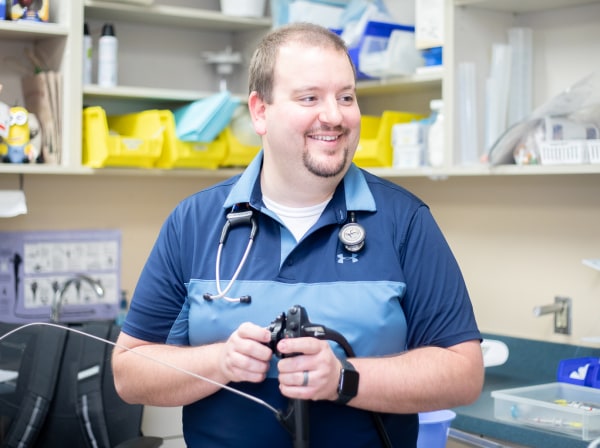 Specialty Veterinary Services by Board-Certified Specialists
From surgery to oncology to radiology and more, we have collected caring, experienced board-certified specialists in a wide range of veterinary specialties. 
Working closely with primary care veterinarians, our board-certified specialists provide diagnosis and treatment for pets with the most challenging medical conditions. We're committed to providing sophisticated veterinary care, with an emphasis on quality service. 
24/7 Emergency Care
Our emergency services are provide by qualified veterinarians dedicated to critical care. Any time that you are unable to reach your regular veterinarian – late at night, weekends, and holidays – we're here for you and your pet.
Address & Hours
Carolina Veterinary Specialists in Greensboro proudly serves patients in North Carolina. Find us in the Peidmont Triad area, along the I-40. 
Hospital Hours
24/7 Emergency Services
If you have an emergency, we're open 24/7 all 365 days a year. 
Weekday Specialty Services
Our specialists offer services Monday through Friday from 8am to 5pm.
Carolina Veterinary Specialists in Greensboro